---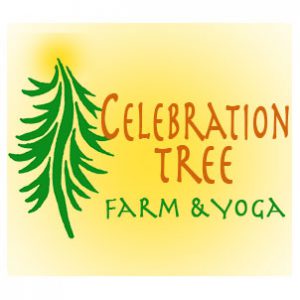 Wild, native certified organic grown balsam fir trees for your family celebration.
For 30 years, our trees have grown naturally in harmony with the forest. We are proud to carry on this ecological forestry tradition at our farm in Durham, where we use no chemical fertilizers or herbicides. We are happy to share our organic trees with you for your family's Celebrations.
MOFGA Certified Organic
---
Products
Certified Organic Balsam and Fraser Fir Trees, Table Top and Bedroom Trees to Cathedral Sizes and everywhere in between
Certified Organic Wreaths: decorated and undecorated.
Celebration Market: Saturday November 24 10am-3pm.
This is our second annual Celebration Market! This year will be much bigger and even better than last year! Help us celebrate our opening weekend and our new ORGANIC CERTIFICATION!
You'll be able to choose from jewelry, herbal products, capes, blankets and more!
Get some of your holiday shopping done early-giving handmade gifts made by local and VERY talented people!
---